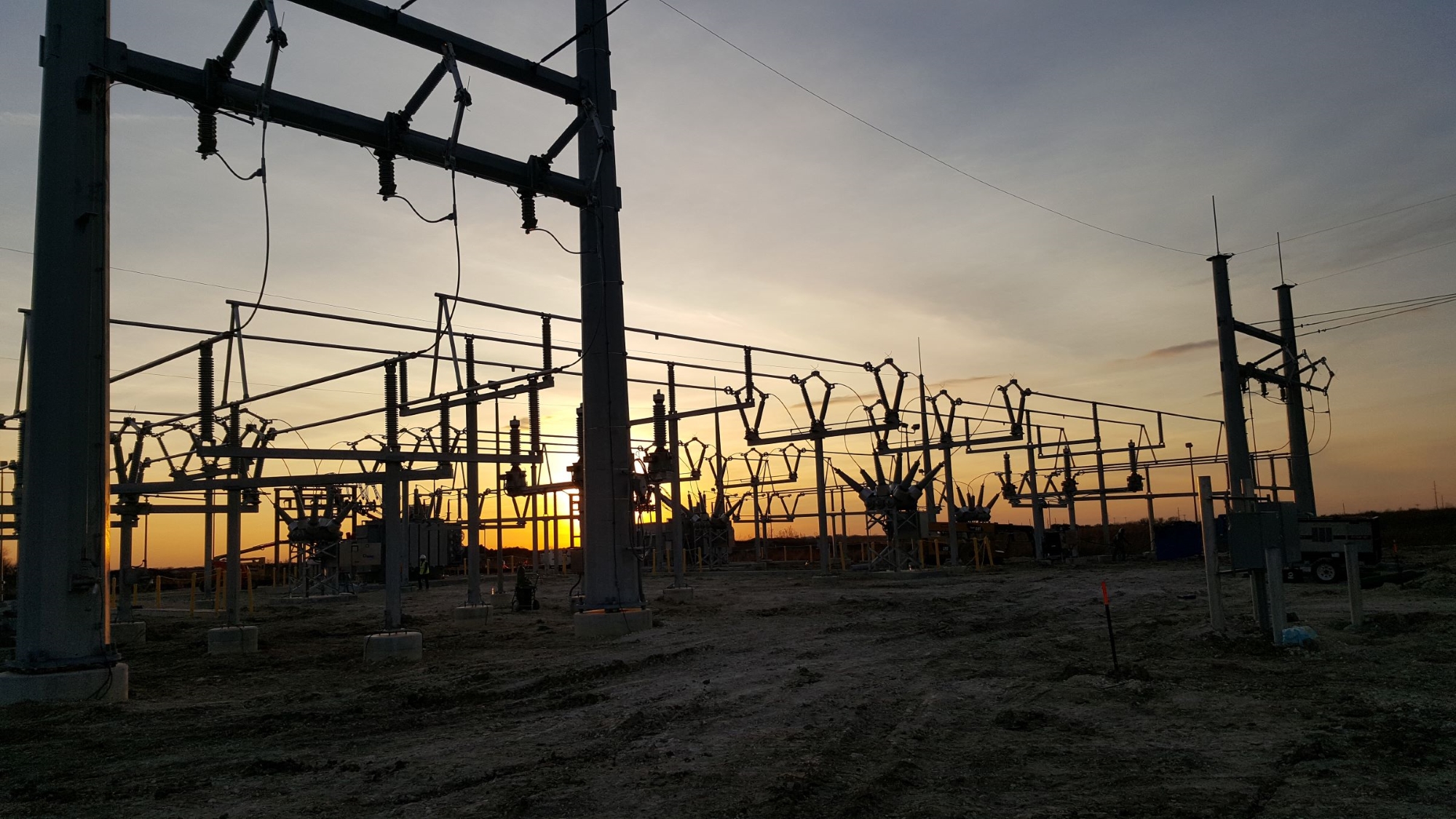 JRB Ft. Worth
Owner: WAPA
Prime: Sayers Construction, LLC
Duration: 04/2020 - 09/2020
Replacement of an existing critical circuit at JRB Ft. Worth (on the airfield). Work consists of selective removal and replacement of app 10,500 LF / 31,500 cable feet, of 15kV underground cable, splicing, terminating, pad mounted switchgear removal & replacement, tying into existing overhead, etc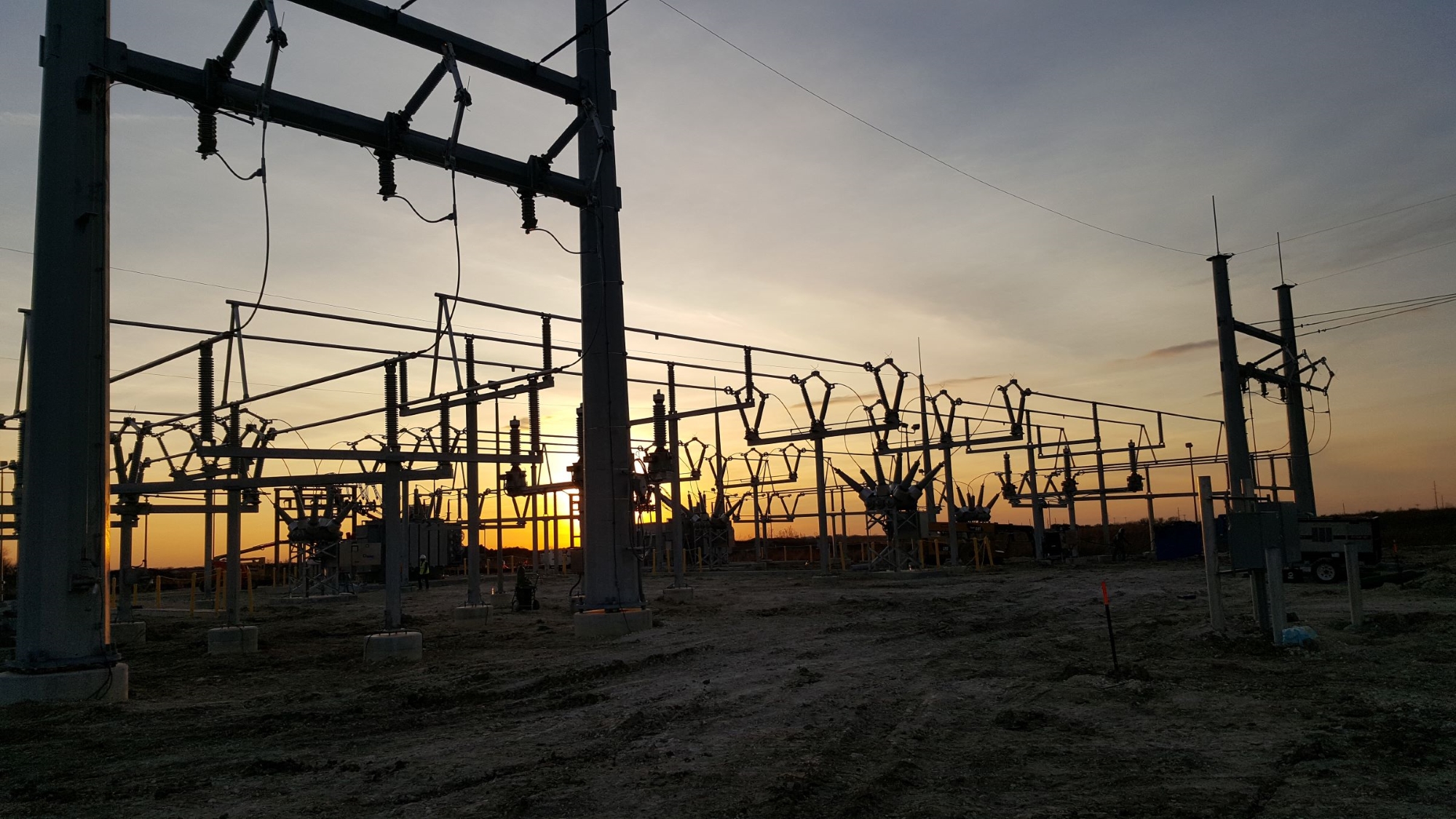 Kayenta Substation Stage 05 - Long House Valley Substation Stage 02
Owner: WAPA
Prime: Tri-Technic, Inc.
Duration: 08/2020 - 02/2020
XFMR Replacement(s) at 2 existing substations (69/4160-Kayenta AZ & Longhouse AZ). Work includes 5mva temp power, removal and re-construction of a 4160-cable bus system, duplex switchboard installation, control & power cable removal and reinstallations, foundation upgrades, oil containment, outdoor bus installations, buried & exposed conduits, grounding & site development.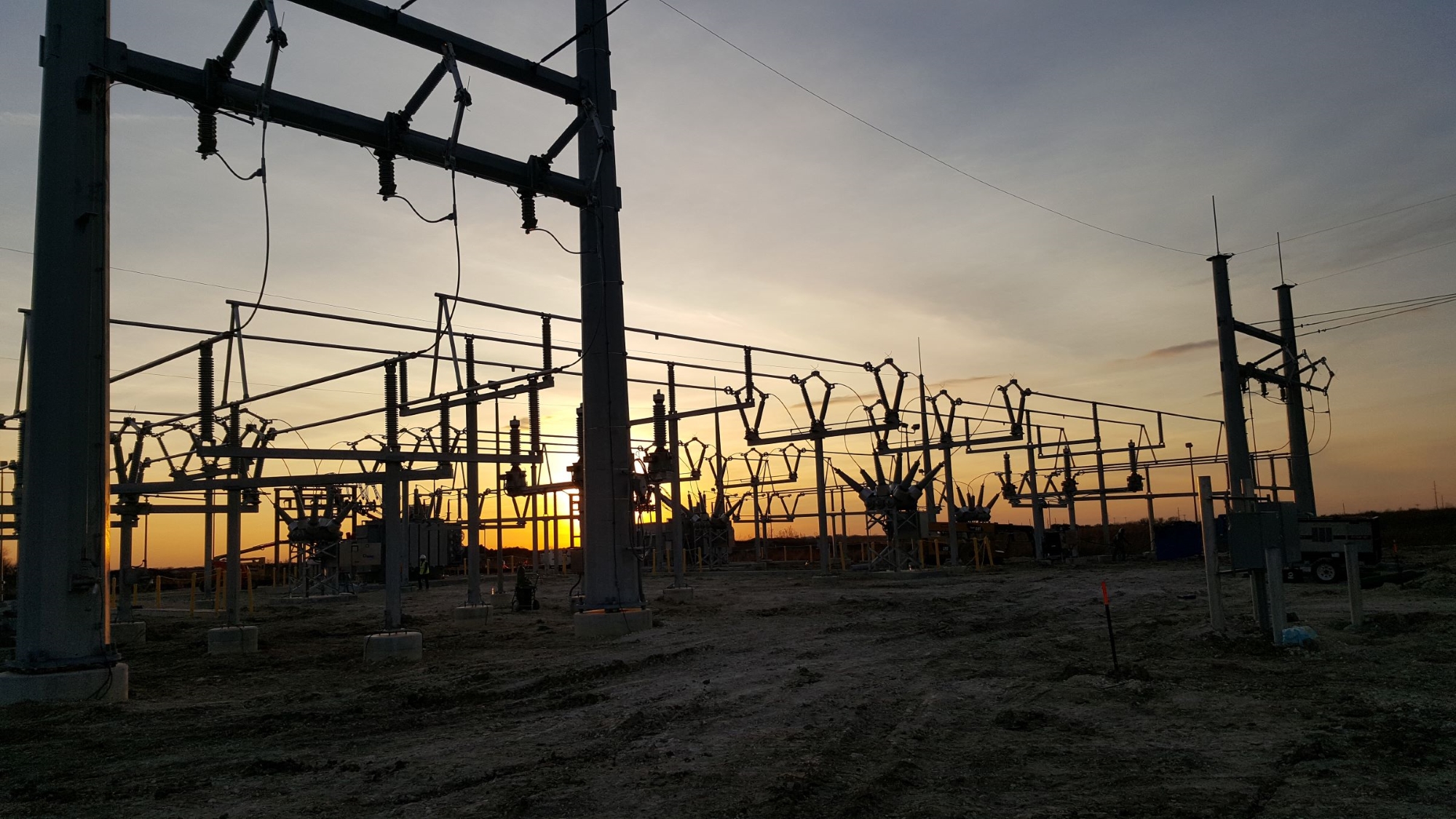 NASA Ames MSF
Owner: NASA
Prime: Tri-Technic, Inc.
Duration: 01/2018 - 10/2019
Construction for a 15kV / 30MVA supercomputing facility. Work included Site development (demolition, grading & 50,000 CY's import), expansion of an existing substation, excavation and construction of app 4,000 horizontal feet / 32,000 conduit feet of encased underground duct bank, site concrete, paving, etc. Work was performed at NASA Ames Research Center, Moffett Field, Ca.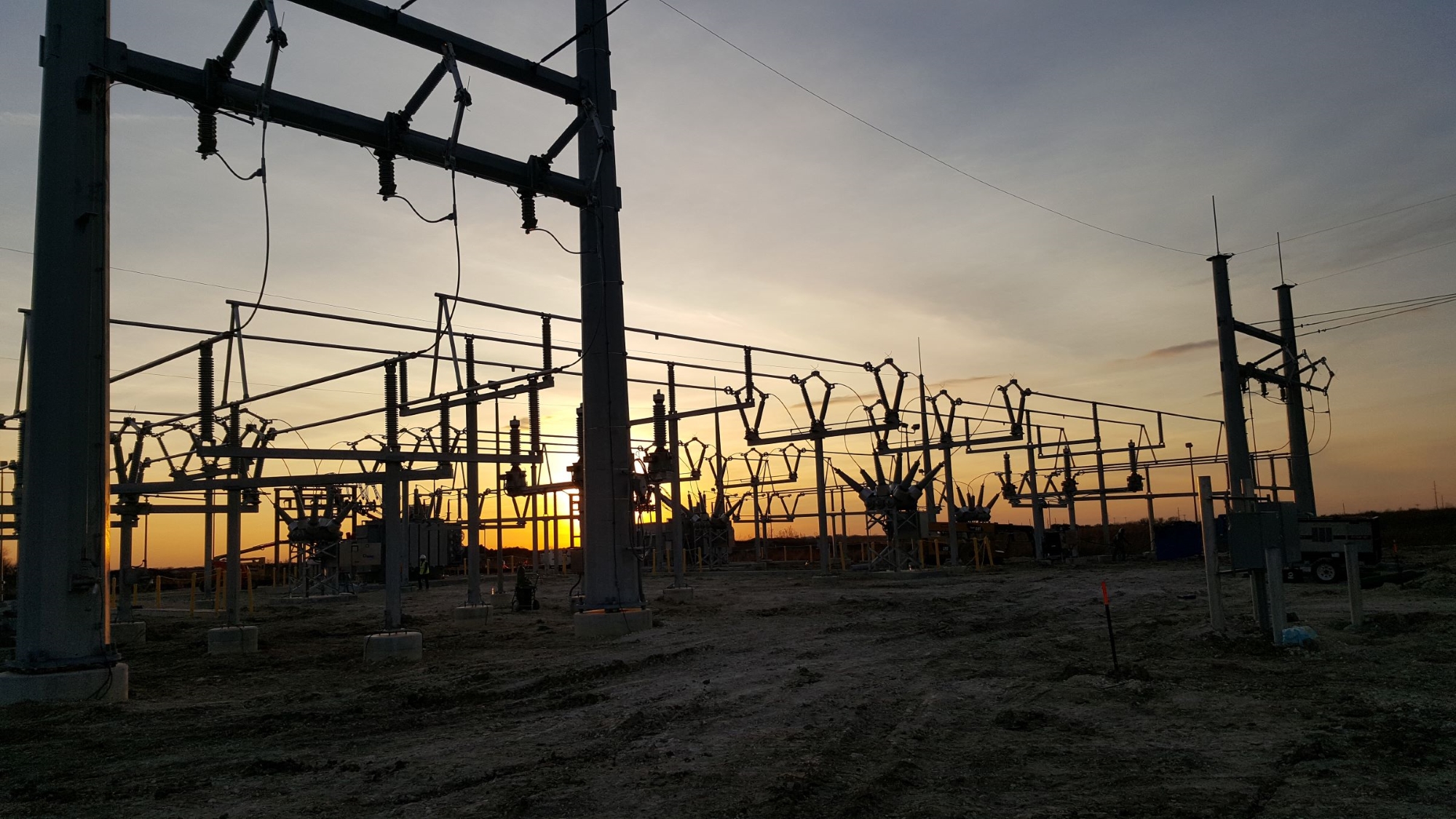 Portales AFB Substation Repair and Upgrades
Owner: United States Air Force
Prime: AMT Diversified Construction
Duration: 08/2017 - 11/2017
Install protection upgrades in and existing, energized 69kV substation of the 12.47kV switchgear at Cannon Air Force Base, NM. Work included necessary civil construction, building modifications, installation and commissioning of SEL's, arc flash protections, radios and antennas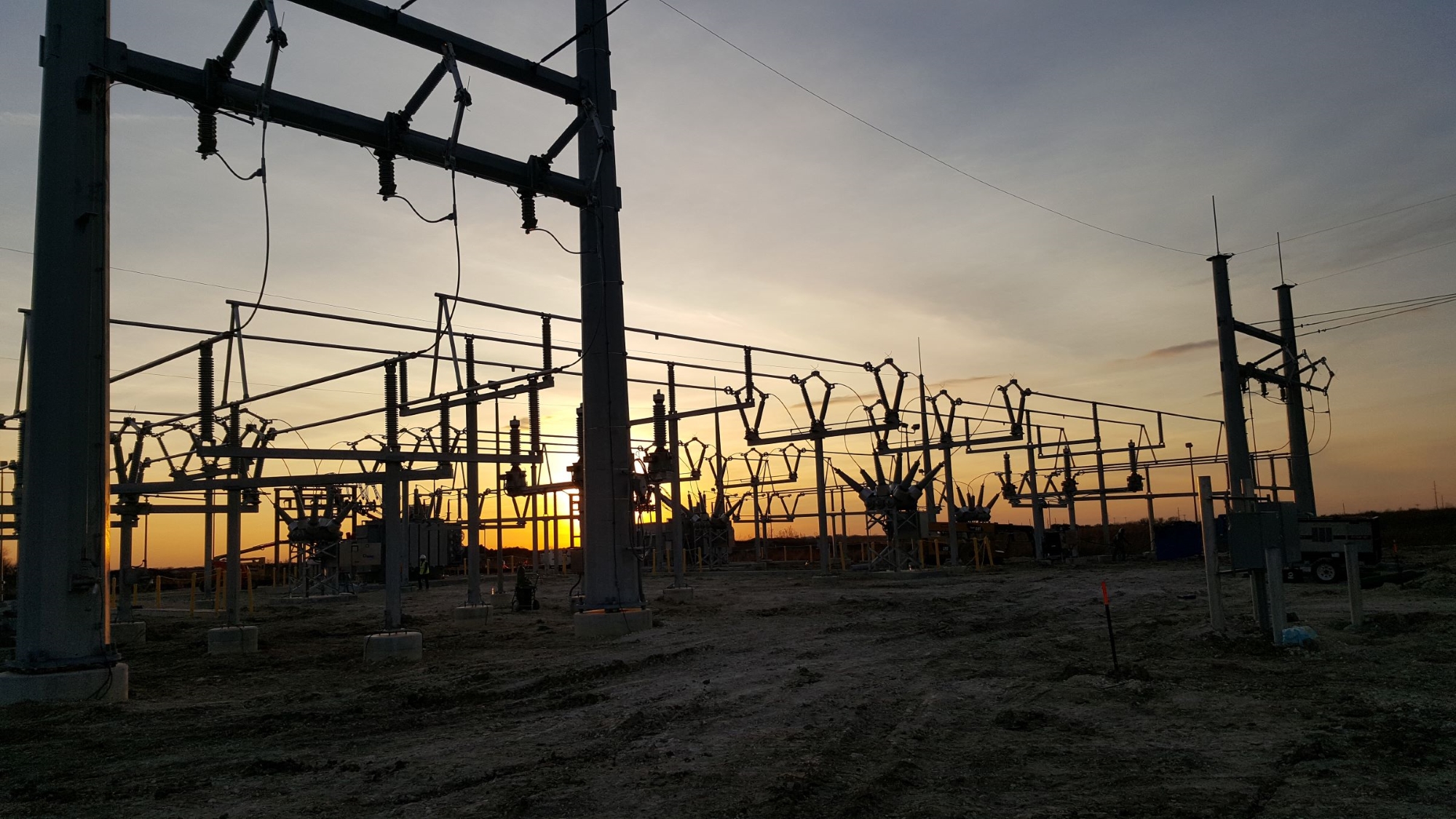 Glencore Project
Owner: Glencore
Prime: Calbag Resources
Duration: 05/2015 - 08/2015, 03/2016 - 06/2016, 07/2017 - 11/2018
Assisted Calbag with project startup and process implementation, overall site supervision and skilled labor for selective demolition and salvage in an existing energized 230/13.8kV substation. Work included demolition of 23 large XFMR's, 230kV 3 phase DS's, etc. Additionally, we established procedures and completed demolition of the aluminum reduction DC bus systems.